A modern style curtain for a modern home. With no backing and beautiful S-shaped undulations, these curtains look beautiful from inside and outside the house and offer stylish comfort.
S Fold Curtains are the more modern version of a pleated curtain. The S Fold Curtain is created through carrier spacing and heading tape, which creates a more modern fold in the drape of your curtain. They are perfect for softening a room and give a luxurious feel when layered over Rollerblinds. There is a wide selection of UV treated fabrics from sheer linen to blackouts for room darkening. Our componetry is high quality European componetry with a five year warranty.
Our S Fold Curtains are of the highest quality. With only the most stylish modern options, we guarantee satisfaction.
Motorised Automated Curtains
A great deal can be achieved when motorising curtains in lofty, open-plan living areas with Automate® motors. Automate technology enables motorised curtains of up to 11 meters wide, that can wrap around corners and slow down upon closure, to perfect an elegant and aesthetic look for your interior space.
Also, if you are closer to your curtain than your remote control or smartphone, the Automate curtain motor offers the added benefit of manual activation. This function allows you to gently pull on the drapes and the motor will complete the action – automatically moving the drapes to open or close. Pair with Suntex S Fold Curtains for a complete motorised curtain solution.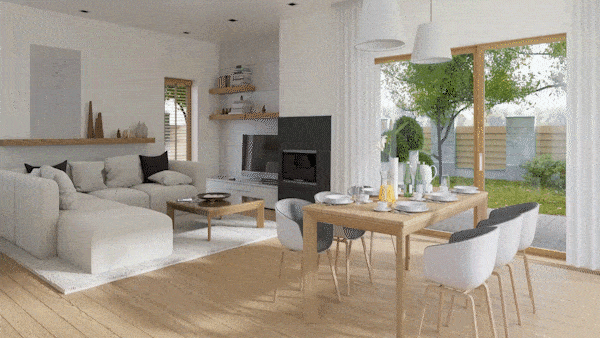 This versatile motor easily connects to two different power sources: a rechargeable lithium-ion battery or an AC power module, providing greater flexibility during installation. These curtains offer an inverted mount, perfect for hidden ceiling pocket installations that boasts extra quiet (EQ) technology.