In Australia, insects and bugs are a commonplace problem. Inside the home, these pests can wreak havoc. Keep them out with prevention as the priority, rather than reaction, using our Australian-made and built insect screen mesh for windows and doors. Whether you are looking to fit your home or workplace with insect-resistant screens, we have you covered.
At Moreton Bay Blinds & Security Screens we offer a wide range of door and window screening options.
The following meshing options are available:-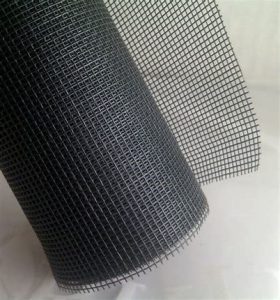 Standard Fibreglass Insect Mesh
Midgee Mesh for the little insects
Aluminium Mesh for Bush Fire Rating
Pet Mesh
All our door products are built with quality components and hardware. When it comes to sliding fly doors, we offer a range of handle types from a basic latch to an elegent key lockable handle. Hinged doors are standard with an Austral snib and key lockable handle.
Our insect doors are manufactured out of security door framing and our sliding insect doors have top and bottom Whitco rollers. This adds to the longevity of the doors and ensures that they do not come off their tracks.
Insect screen windows are available for all brands of window glazing units. We also offer insect screening to casement and push out windows that require hand access to latches.